What We Share
December 2016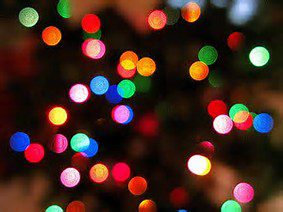 Merry Christmas and Happy Hanukkah!
What We Share
December 2016
I've woken at night, to things that aren't there
Lost time with my kids, trying hard to be fair
But I've come to realize, there's more than just life
It's the passion for living, the struggle through strife
So when the world gets you down, and you're hanging your head
Let go of the tears, and stare straight ahead
Knowing if nothing else, that you and I share
It's that we're mistaken, if we think we don't care
We are better as one, together or apart
If we make decisions, affairs of the heart
_____________
We hope you have a wonderful holiday season,
and remember that we have more in common than it seems at times.
And what we should truly believe in is each other.
Have a Merry Christmas and Happy Hanukkah!
Tim & Wynne Curran
View as PDF