Look Closer
December 2017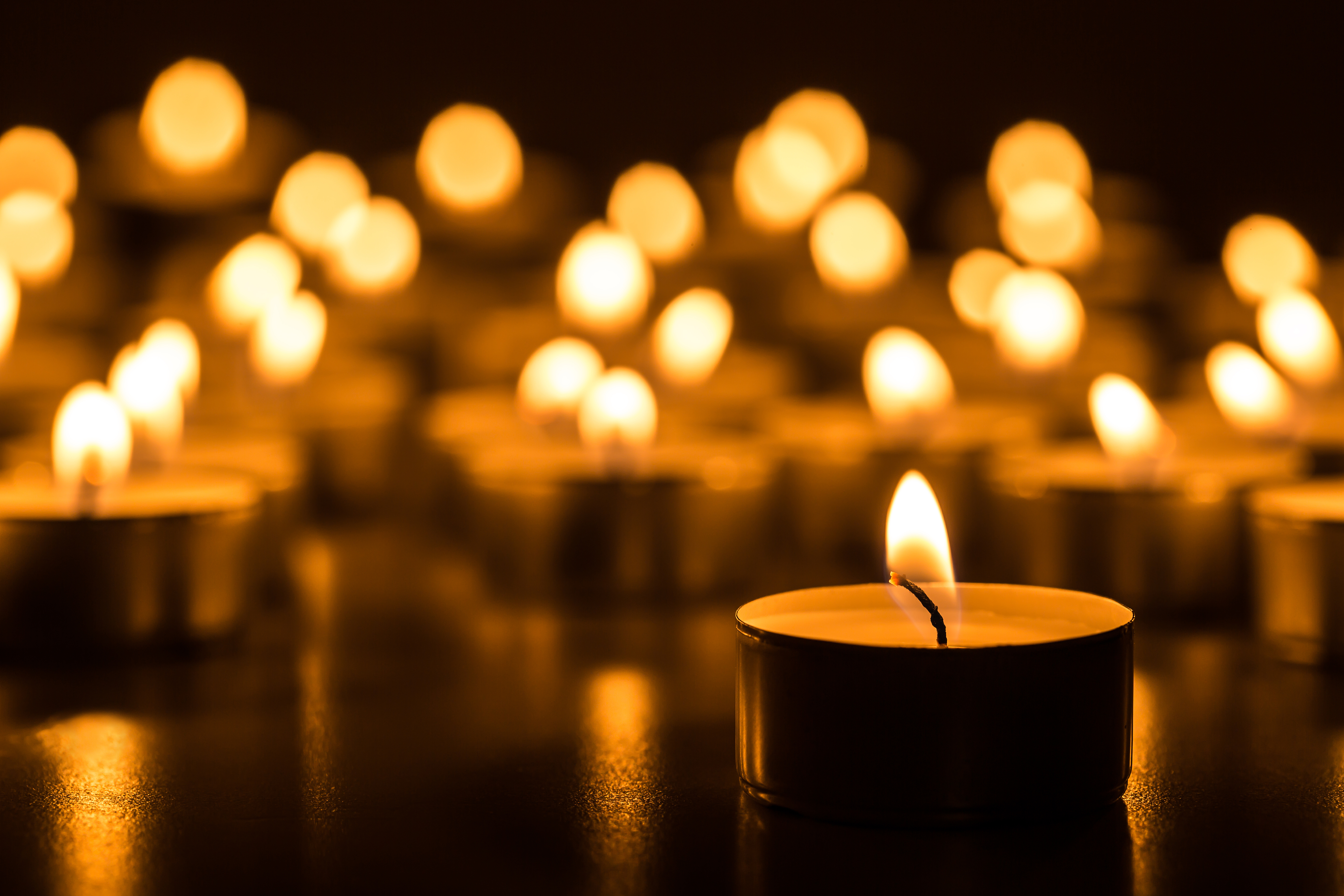 Look Closer
December 2017
Every December we write about concepts that are so much more important than money.
After witnessing such discord in our nation this year, we want to share a poem,
by Adam Schmalholz, that nicely sums up our thoughts on the matter.
Look closer
Behind every stranger is a person
The stories are different but the journey is the same
We're too caught up on the places or the faces or the names
and when you focus on the differences it's easier to blame
cause it's hard to see the picture when you're hung up on the frame
America is a work of art because of struggle and pain
From the crowded city streets to the rocky mountain plains
Our country is alive and the spirit still remains
So the highways twist and turn across the map like they were veins
Connecting us together even when we can't agree
Cause our common ground is that we have the freedom to be free
To take responsibility for who we choose to be
And find a compromise between the things that we believe
Cause despite our disagreements and the ways we've all felt
If you stopped and looked closely
You might just see yourself
________________________
Have a Merry Christmas and Happy Hanukkah!
Tim & Wynne Curran
View as PDF