A true finance couple...
We are a husband and wife team with a different perspective; not only do we run a business together, but we're raising kids in an ever changing world. So we get it!
...bringing a simple approach to a complicated issue...
We use a straight forward and transparent approach that's based on academic research, and seek to avoid conflicts of interest - which is why we are independent advisors and NOT employees of any bank.
...with experience & credibility.
We have been in the financial industry for thirty years, collectively. Further, Tim is a non-practicing attorney and CERTIFIED FINANCIAL PLANNER™ Practitioner.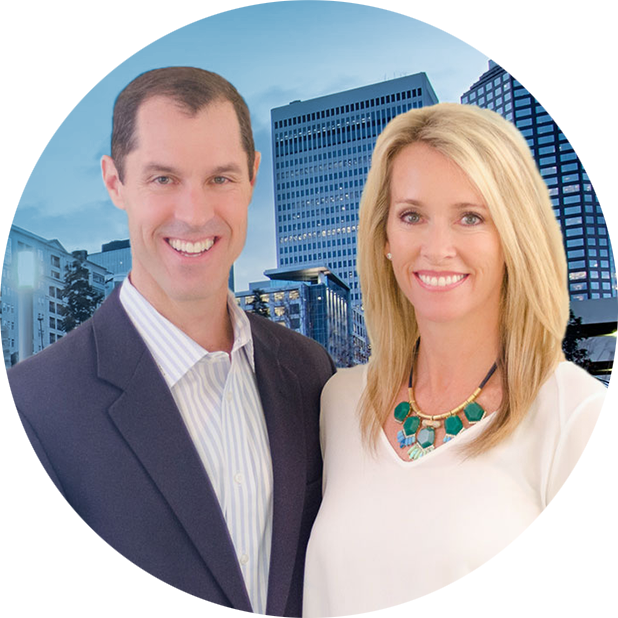 The Nation's Largest Independent Broker/Dealer*
We believe our success is due to a consistent and singular focus on our clients. Since it was our belief that the wirehouse system was, and is, riddled with conflicts of interest that could adversely affect clients, in 2003 we decided to seek independence for our clients and thus left the wirehouse brokerage system. We chose LPL Financial to help facilitate our business - and are proud to tell people that we are independent financial advisors and we are NOT employees of any bank.

*As reported by Financial Planning magazine, June 1996-2016, based on total revenue.