A true finance couple...
We are a husband and wife team with a different perspective; not only do we run a finance business together, but we're also raising kids in an ever changing world. So we get it!
...bringing a simple approach to a complicated issue...
We use a straight forward and transparent approach that's based on academic research, and seek to avoid conflicts of interest - which is why we are independent advisors and NOT employees of any bank.
...with experience & credibility.
We have been in the financial industry for over thirty-five years, collectively. Further, Tim is a non-practicing attorney and CERTIFIED FINANCIAL PLANNER™ Practitioner.
Meet the Team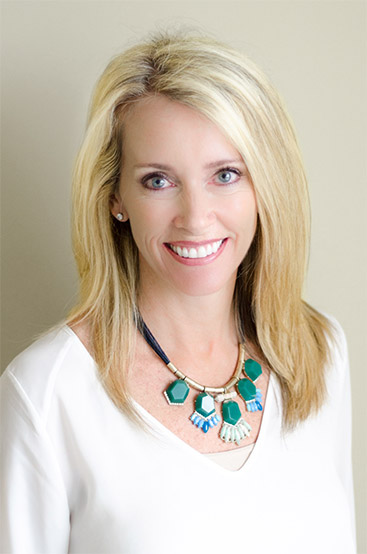 FINANCIAL ADVISOR
Wynne is an LPL Registered Representative at TWC Wealth Management and has been in the financial services industry since 2005. She works primarily with individuals and holds her Series 7 with LPL Financial and her Series 66 with both LPL Financial and TWC Wealth Management. Additionally, she has her life and health insurance license.
Prior to working with this firm, she was an Area Vice President for a national property management company where she gained extensive experience with budget creation & implementation, operational efficiencies and client relations.
Wynne lives with her husband Tim and their dog, Trevi, and have two college aged children residing in Colorado and South Carolina. Wynne previously served on the PTSO Board at her children's school and is currently a member of the Carolina Women's Club and active with various charities throughout the Charlotte area.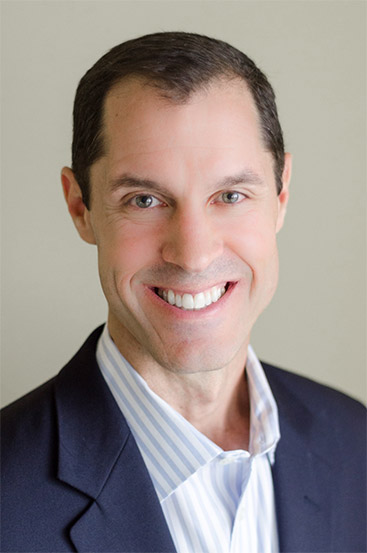 CERTIFIED FINANCIAL PLANNER™
Tim is an LPL Registered Principal at TWC Wealth Management and has been in the financial services industry since 1996. He is a CERTIFIED FINANCIAL PLANNER™ practitioner, a non-practicing attorney, and an Arbitrator for the Southeast region of FINRA.
Tim graduated from the University of Texas at Austin and subsequently received his Law Degree from South Texas College of Law. He practiced law in Georgia to familiarize himself with the legal attributes of personal financial situations, such as tax and estate matters.
In 1996, Tim became a financial advisor at A.G. Edwards & Sons, where he became a Vice President of Investments. Thereafter, he was recruited by UBS Financial Services, where he was not only a Vice President of Investments, but also a Senior Retirement Planning Consultant. In 2003, Tim became an independent advisor and affiliated with LPL Financial, where he has consistently qualified through production as one of the club level advisors at LPL Financial.
Tim not only creates comprehensive financial plans for individuals, but personally oversees the assets for those people as well. He holds several registrations with LPL Financial, including his Series 7, 24, and 63. His Series 65 is held with TWC Wealth Management. Tim also has his life and health insurance license, and is admitted to practice in several different states.
Tim resides in the Charlotte area with his wife and dog, Trevi. He has two college aged children residing in Colorado and South Carolina. He stays very active with the local community and travels extensively to visit with clients or lecture upon request. Tim has coached youth lacrosse teams and previously served on the Board of Directors for the YMCA Morrison branch.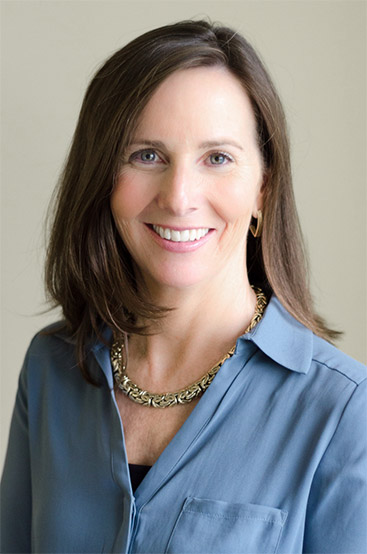 CLIENT SERVICES EXECUTIVE
Megan is a Client Services Executive at TWC Wealth. She performs various administrative duties including office accounting, new client account setup and implementation, and various marketing projects.
A graduate of Boston College, she remained in the Boston area for almost two decades. Much of her career was in customer service, working as a registered nurse and computer consultant for a national medical software company.
Megan lives in the Charlotte area with her husband and dog, Brady. She has 3 grown children residing in Charlotte and Colorado. She is involved with many charitable organizations including the Men's Shelter of Charlotte and her church. She has been on the PTO board at her children's schools and she is currently working as a lacrosse coach at her children's high school.
The Nation's Largest Independent Broker/Dealer*
We believe our success is due to a consistent and singular focus on our clients. Since it was our belief that the wirehouse system was, and is, riddled with conflicts of interest that could adversely affect clients, in 2003 we decided to seek independence for our clients and thus left the wirehouse brokerage system. We chose LPL Financial to help facilitate our business - and are proud to tell people that we are independent financial advisors and we are NOT employees of any bank.

*As reported by Financial Planning magazine, June 1996-2019, based on total revenue.