Financial Services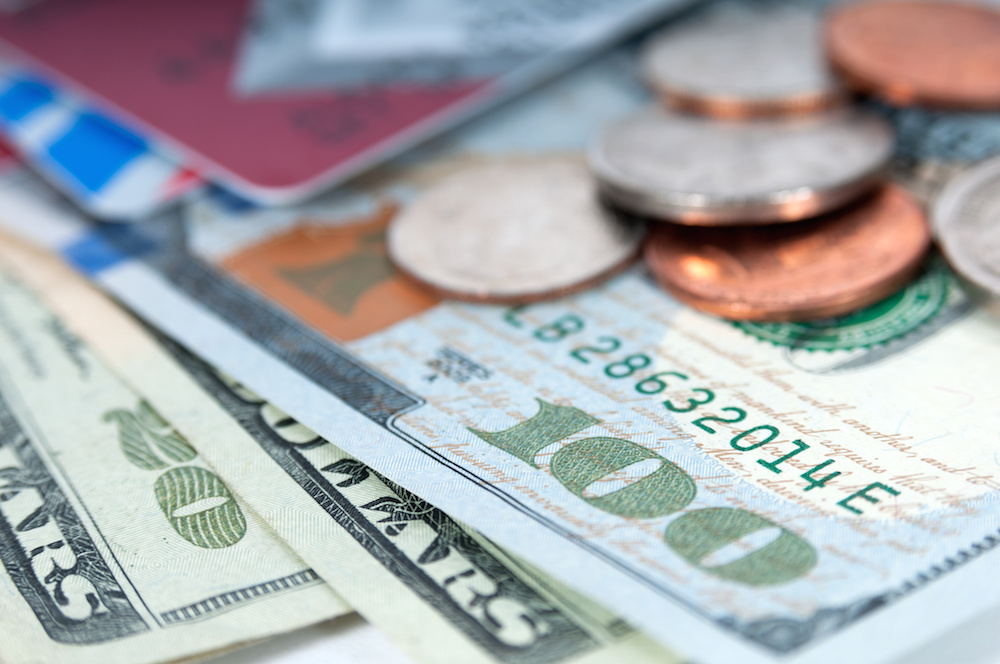 Financial Planning
Cash Flow & Goal Planning
Estate Planning | Tax Planning
Retirement Planning
Social Security Planning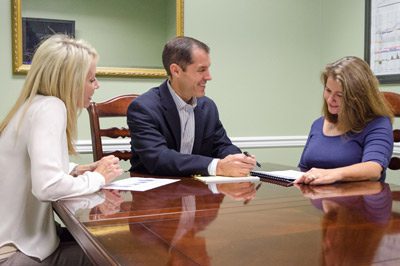 Asset Management
Stocks | Bonds | Mutual Funds
Annuities – Fixed and Variable
Tax Allocation
Portfolio Rebalancing
Tax Loss Harvesting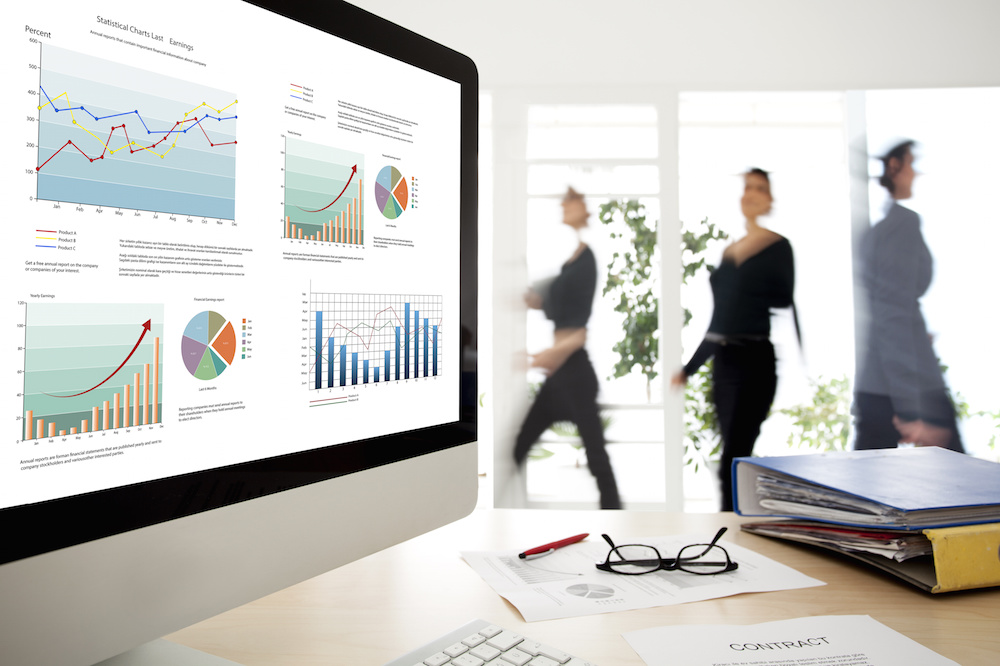 Insurance
Life Insurance
Long Term Care Insurance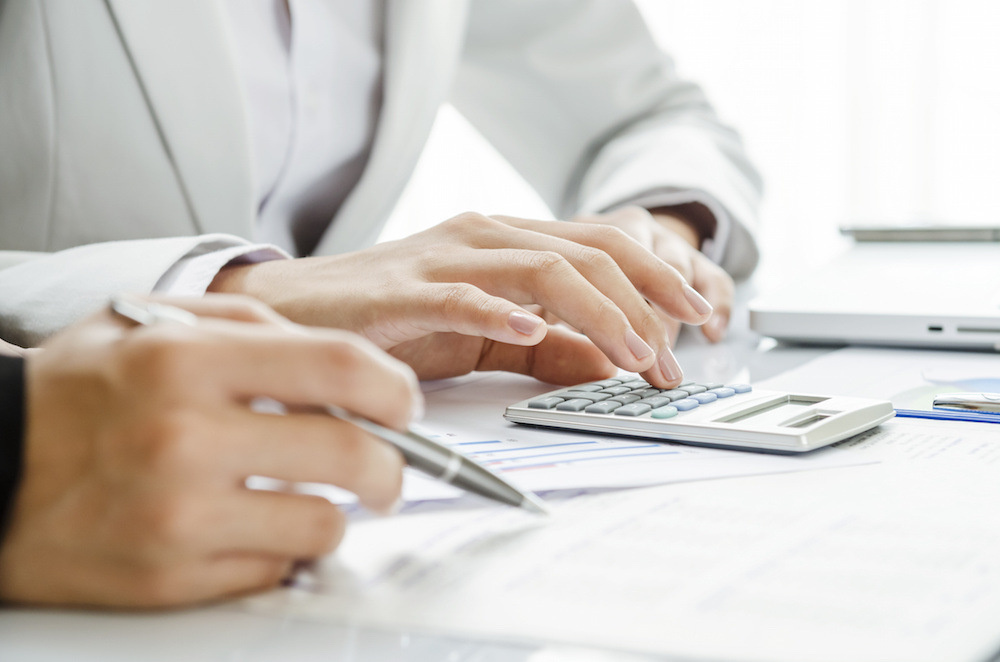 Service, Service, Service!
Proactive Personal Contact
Weekly & Monthly Newsletters
Online Account Access
Advisory Fee Structure
Oh yes, we did! We believe in total transparency!
We think it's a shame some advisors do not fully disclose their fees upfront. So, we decided to put our fees and services right smack-dab on our website.
Our full service financial planning and asset management (some or all services may be included depending on the situation and agreement) is typically compensated via a percentage of assets under management. In the name of full disclosure, clarity, and transparency, below is the our advisory fee schedule:*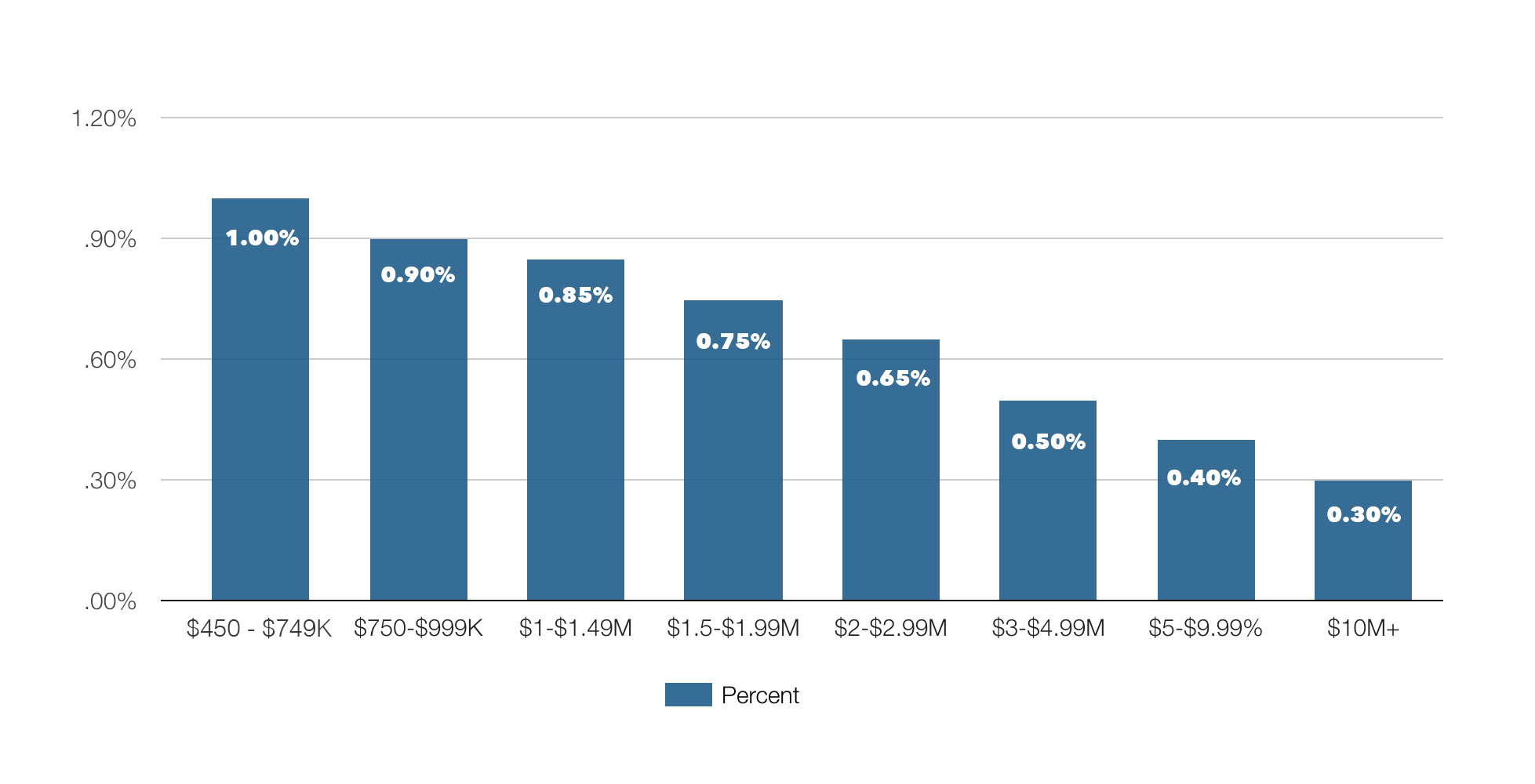 *TWC Wealth Management advisors can be compensated through advisory fees as well as brokerage and/or insurance commissions. *The fee level is retroactive to $0; thus, a total portfolio of 1.5M would be charged .75%.
The Financial Tune-Up
Quite frankly, we don't think every one needs a financial advisor on an ongoing basis! The Financial Tune-Up is for people who would like a professional review and guidance on their financial situation without ongoing management.
The Financial Tune-Up, at a flat fee of $995, includes: a two hour consultation wherein we will offer portfolio analysis and recommendations, tax and estate planning tips, as well as advice on any other pertinent financial issue you may have.
So, if you just need some help without a large commitment, this is the way to go! Click here to get started now!