We believe wealth management is a process, not a product!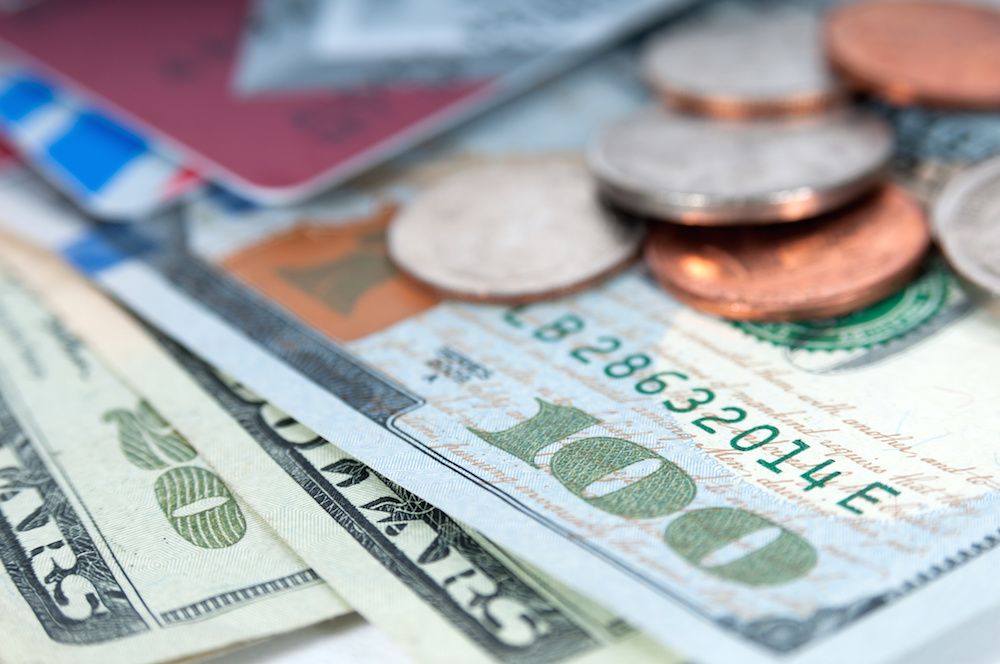 Financial Planning
Cash Flow & Goal Planning
Estate Planning | Tax Planning
Retirement Planning
Social Security Planning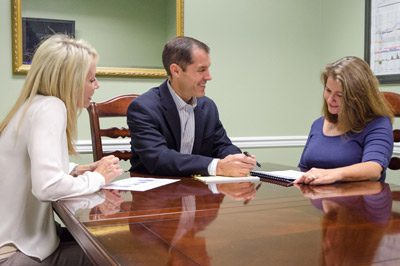 Asset Management
Stocks | Bonds | Mutual Funds
Annuities – Fixed and Variable
Tax Allocation
Portfolio Rebalancing
Tax Loss Harvesting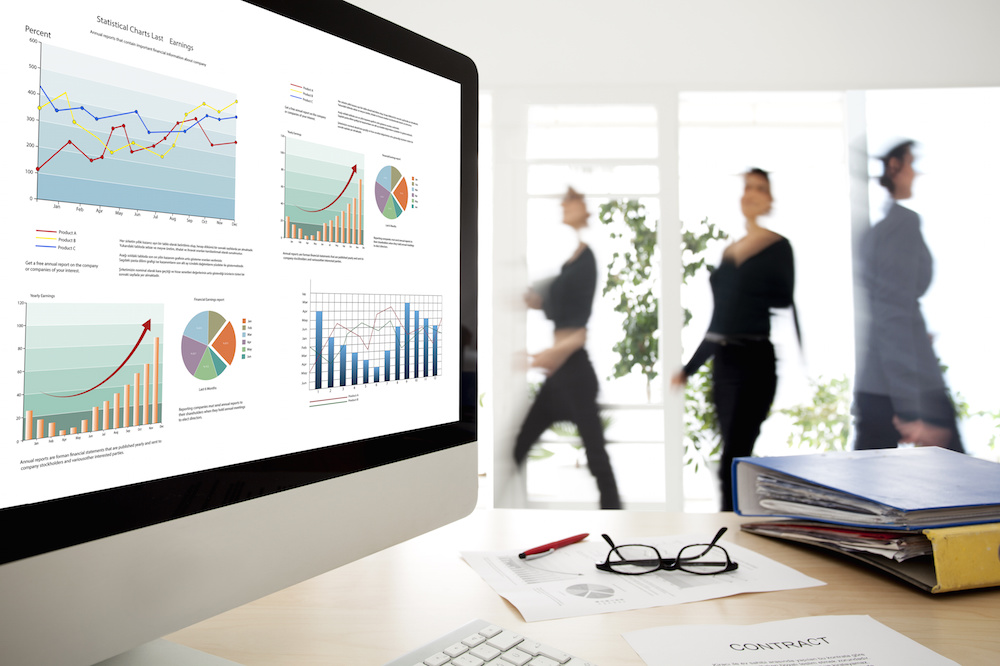 Insurance
Life Insurance
Long Term Care Insurance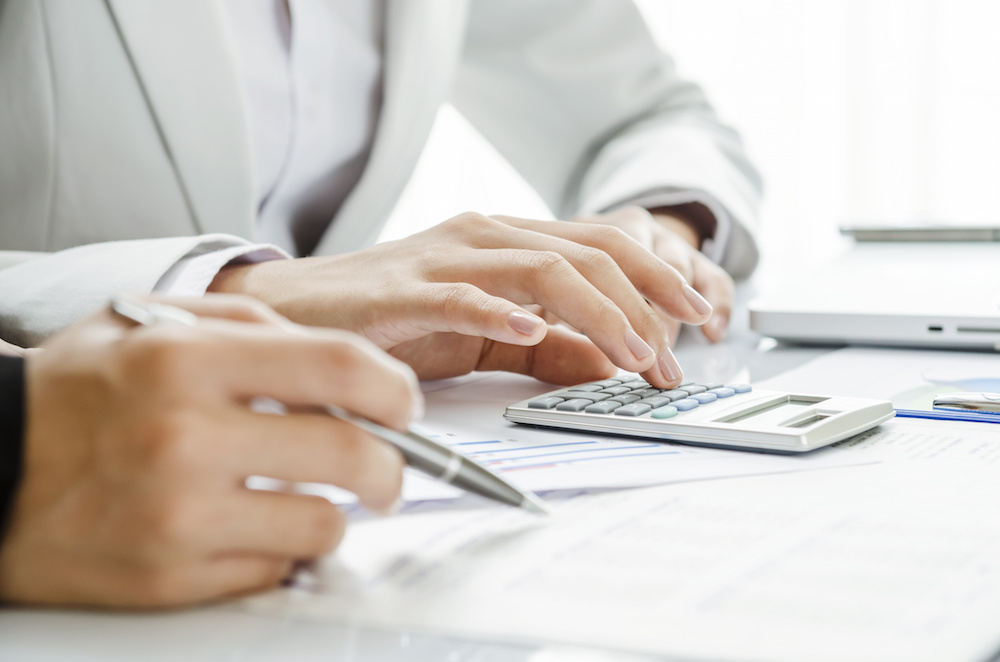 Service, Service, Service!
Proactive Personal Contact
Weekly & Monthly Newsletters
Online Account Access
Advisory Fee Structure
Oh yes, we did! We believe in total transparency!
We think it's a shame some advisors do not fully disclose their fees upfront. So, we decided to put our fees and services right smack-dab on our website.
Our full service financial planning and asset management (some or all services may be included depending on the situation and agreement) is typically compensated via a percentage of assets under management as outlined below. We typically have a minimum relationship, which may include multiple accounts, of $500,000 AUM (assets under management) or an annual financial planning fee of $5000.*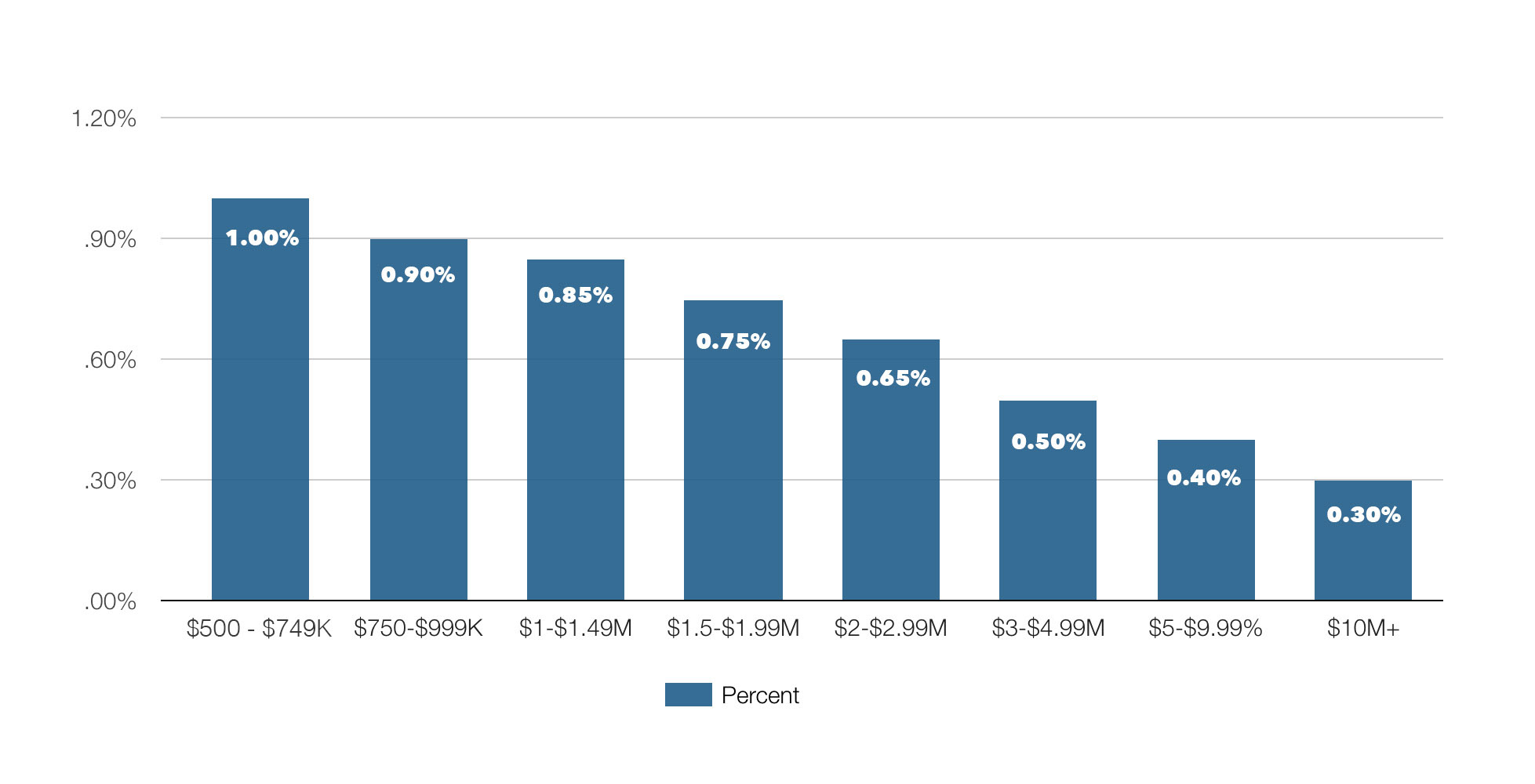 *TWC Wealth Management advisors can be compensated through advisory fees as well as brokerage and/or insurance commissions. *The fee level is retroactive to $0; thus, a total portfolio of 1.5M would be charged .75%.