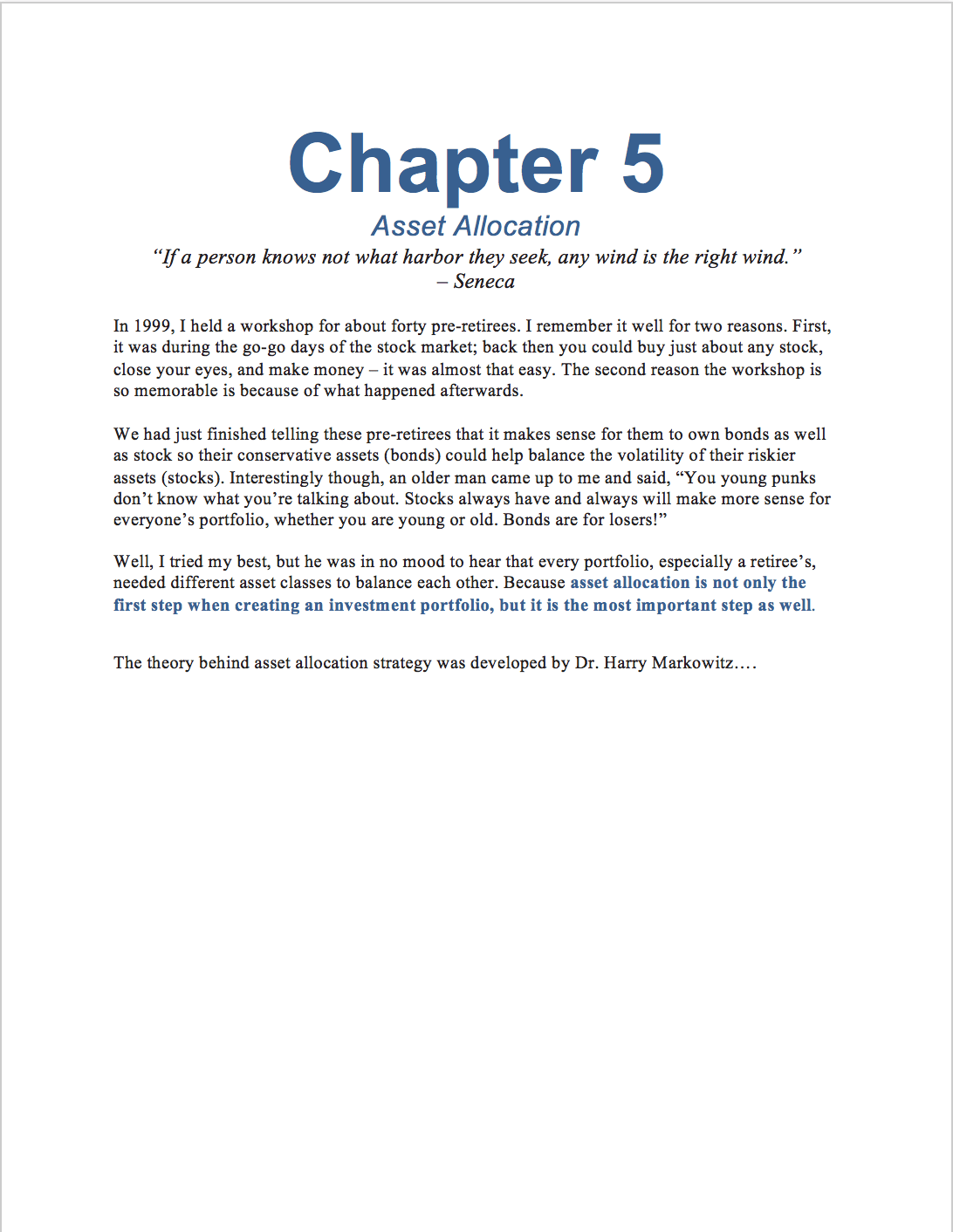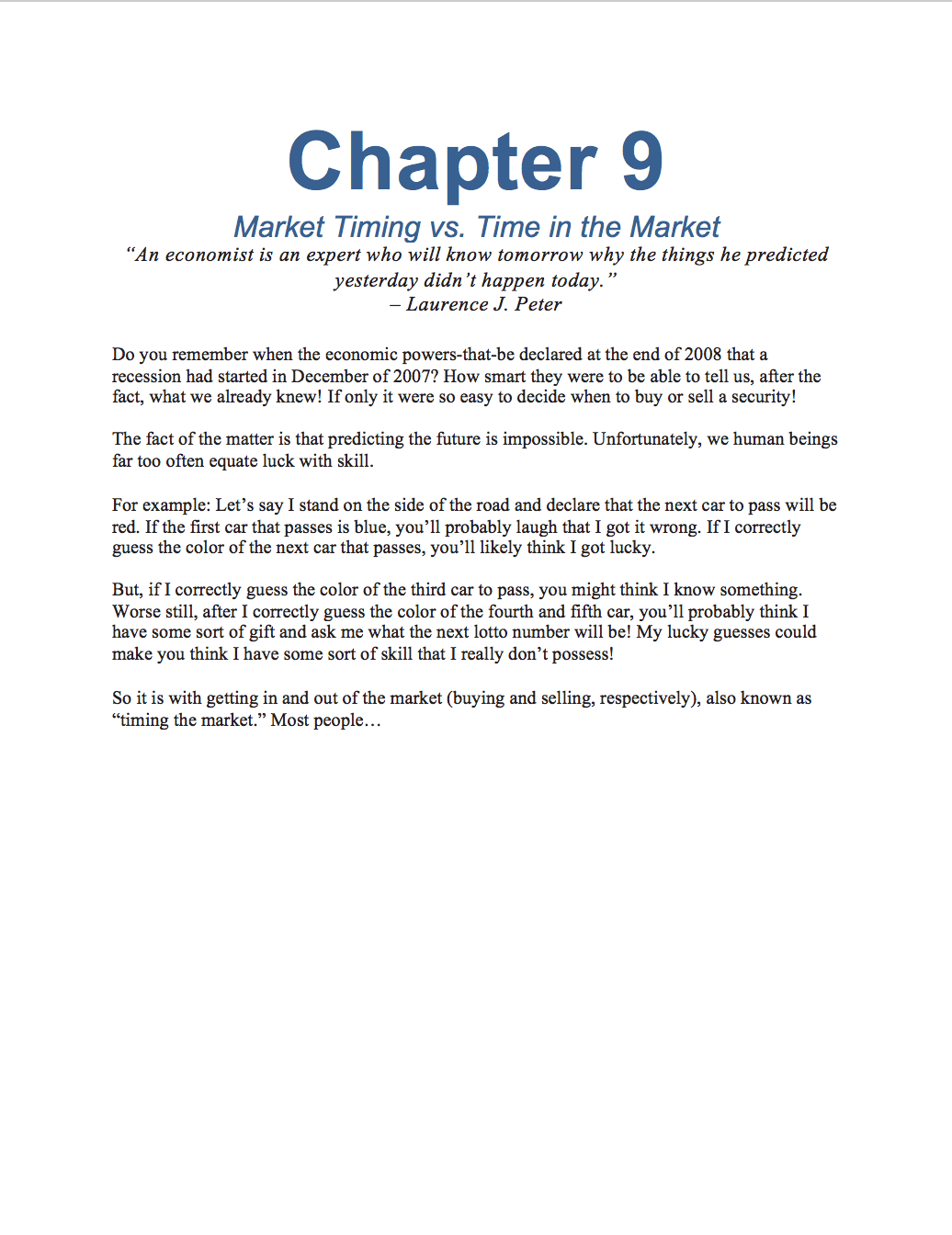 About Tim's Book
In the game of finance, your two biggest enemies are Wall Street and yourself; because even if you steer clear of the shenanigans going on in Wall Street, your own fear and greed can cause just as much harm. The author, an attorney and CERTIFIED FINANCIAL PLANNER™ located in Greenville, SC, will teach you how, in simple terms and plain English, to make sure your finances are not derailed by Wall Street or yourself.
Kirkus Review
"Financial advice need not be filled with technical mumbo jumbo; rather, it should be conveyed in forthright, straightforward terms. The author does so with skill, doling out bits of wisdom about stocks, bonds, cash and asset allocation. Curran writes engagingly, spouting one truism after another."
- Kirkus Reviews
Download your complimentary copy!