Let's Plan For Your Future
Do you plan on having a job until the day you die? Not if you're like most people.
After years of working, you want to be able to enjoy retirement. Perhaps you'll spend more time with loved ones, or perhaps you'll start doing all that traveling you've been meaning to do!
No matter what your ultimate plan is for retirement, you're going to want to make sure you plan for it correctly. Since many people are at a loss when it comes to finances, The Finance Couple™ is here to help.
What Happens If You Don't Plan for Retirement?
---
Simply put, you must plan for retirement. Because people are living longer, retirement can often last for 25 years or longer and in many instances, that retirement involves long-term care needs. In addition, according to the Social Security Administration, Social Security will replace only about 40% of the average retiree's working wages (less for people in the upper income brackets and more for people with low incomes). You need to have a plan in place to help make up for the gap left by Social Security.
It's never too early to start planning for retirement. If you live in Greenville, SC and would like to speak with a CERTIFIED FINANCIAL PLANNER™ about it, please call The Finance Couple™. We believe in complete transparency when it comes to retirement planning and helping you make the most out of your retirement years. To schedule a consultation online, please visit our Contact us page today!
We work with folks as they prepare for, transition to, and live in retirement. Life moves quickly; preparation and groundwork can aid you in being ready for your retirement years and all the surprises that might come along with them. People are living longer, starting new careers later in life, and changing the landscape of retirees before them. As life changes, so should your financial plan.
Tim, a CERTIFIED FINANCIAL PLANNER™, and Wynne, an LPL Financial Advisor, have over 40 years of combined experience of working with:

Aged 50+
---
Investors who are retired or plan to retire in the next 10 years.

Have Investable Assets of $500,000 +
---
We offer full service financial planning and our 1% (maximum) fee is based on assets under management. As your assets grow, our fee is reduced.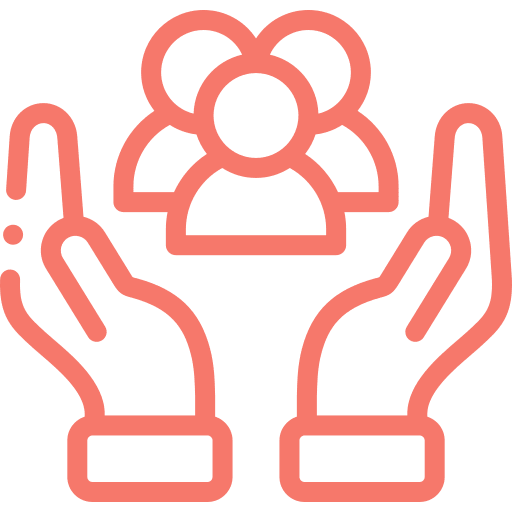 Guidance Minded
---
Investors who want comprehensive, independent advice from advisors who have two perspectives with one focus…you!